AEROCONSULT is the specialist in aircraft parts and tax free articles.
Founded in 1992 by Hans Amsterdam with 15 years of experience in aircraft parts logistics and entertainment for KLM Royal Dutch Airlines.
AEROCONSULT initially focussed on consulting activities for MRO's and aircraft part suppliers located in Western Europe. After 5 years the trading of aircraft & aircraft parts became the prime activity of AEROCONSULT.
The company later expanded by a department with luxury Tax Free articles, mainly for sale to inflight and airport shops.
Aeroconsult is a fully approved ISO 9001: service supplier.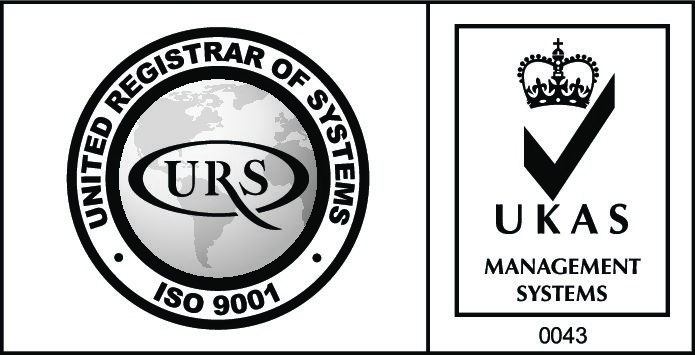 Looking for a particular item?
Looking for a particular item? Please contact us.